Salesforce Interaction Studio Partner
Eksido has become approved Partner
Salesforce Interaction Studio – real-time interaction management – enables you to do truly personalised customer experiences. Interaction Studio visualises all customer interactions in all channels. It easy for you as a marketeer to optimise and perfect all parts of the customer experience. As part of Salesforce Customer Success platform it is integrated to Sales, Service and Marketing Cloud.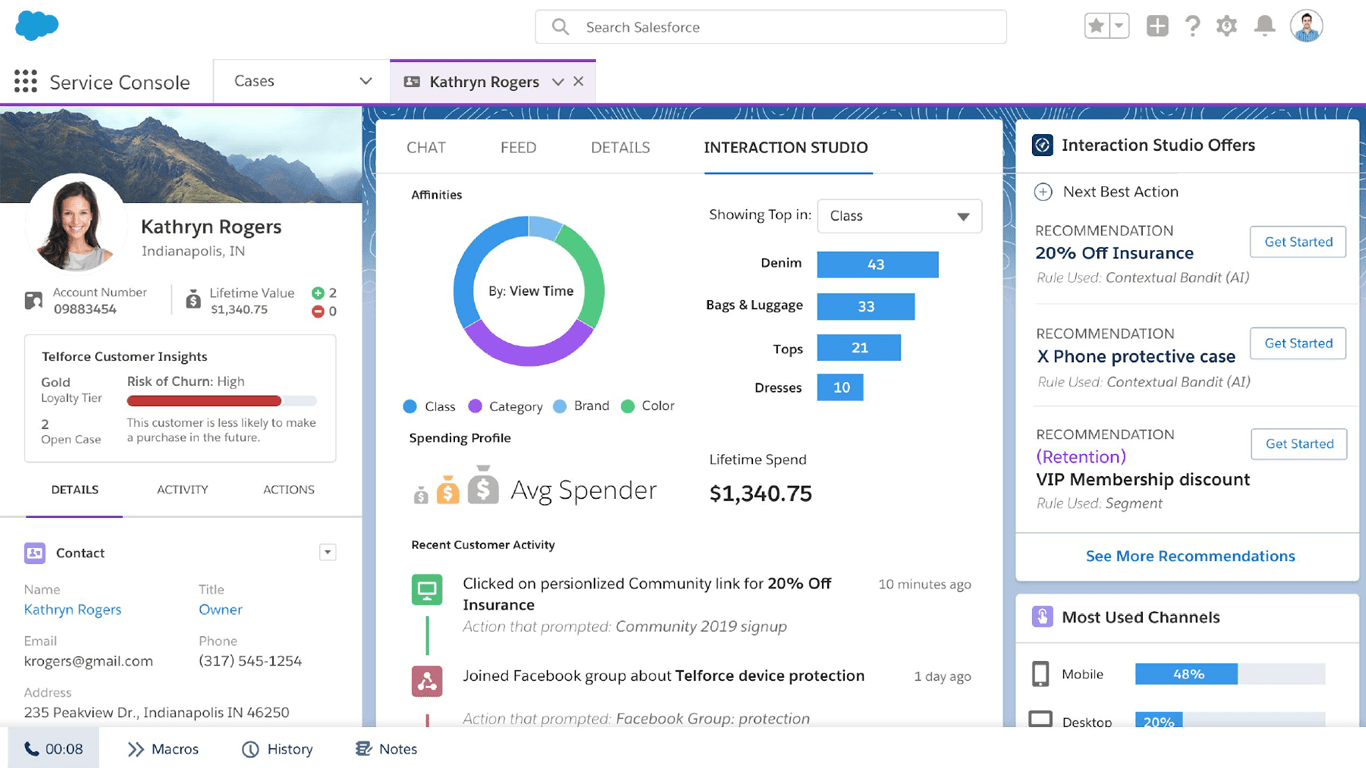 Salesforce Interaction Studio records the customers actions through data points like content and product categories down to specific attributes and dimensions eg. color preferences. You gain a real-time view of the customers intent and affinities in their current context.
Next best actions, promotions and campaigns based on the customer profile are put in action to drive the intent towards the next conversion. You can easily create segments and setup relevant promotions and campaigns. In addition Interaction Studio is powered by Einstein AI, so relevancy can be automatically generated with a few clicks. With visual testing you can also see what recommendations your customers would get before letting Einstein do the job.
Each customer interaction is added to a unified profile and also this is visualised in an insightful manner. Drill-down capability on the different attributes and dimensions makes you able to truly understand your customers.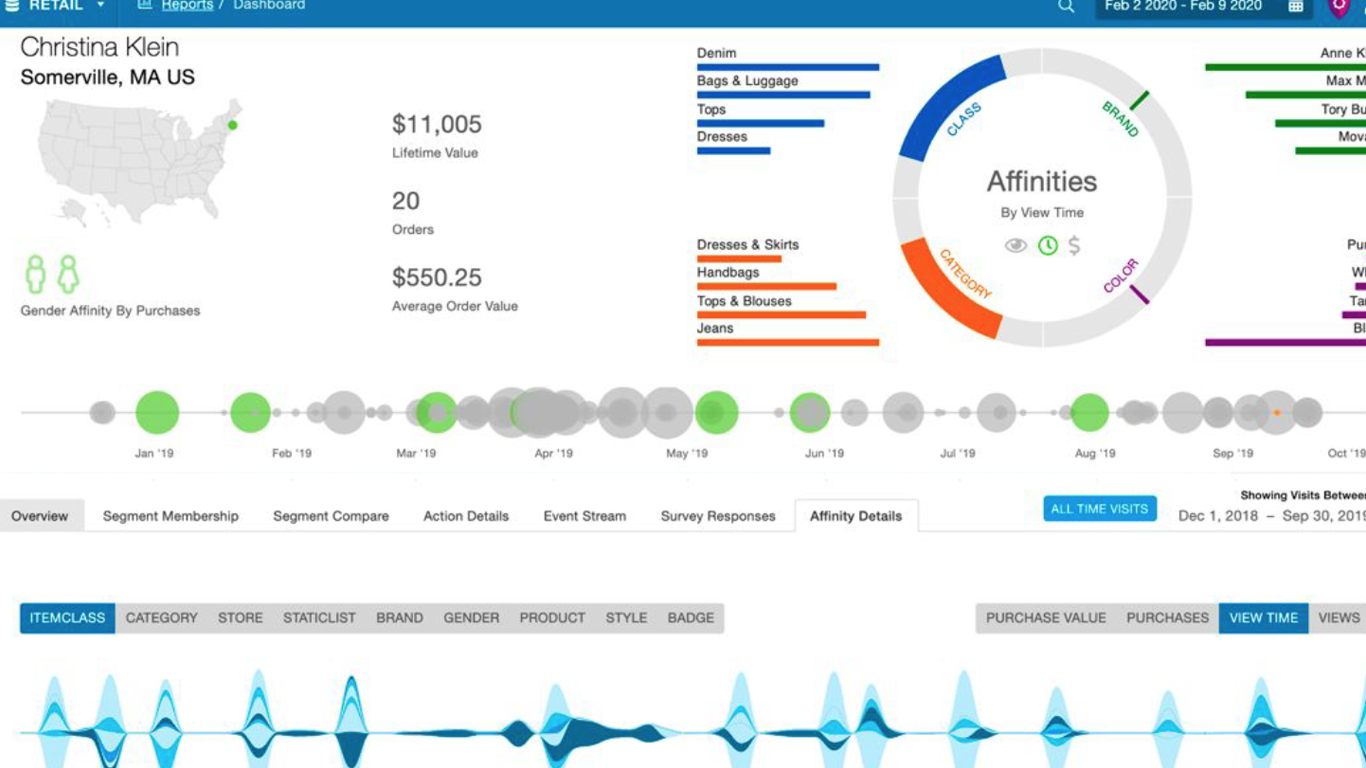 As Salesforce Interaction Studio Partner we can help define and implement profitable business cases for onsite personalisation with Salesforce Interaction Studio ( formerly Evergage )
About Salesforce Interaction Studio
What is Salesforce Interaction Studio?

Salesforce Interaction studio enhances the capabilities of Marketing Cloud to include doing onsite personalisation

Is Salesforce Interaction Studio a CDP?

Yes, Salesforce Interaction Studio has the functionalities of a CDP ( Customer Data Platform). The platform enables you to deliver 1:1 marketing experiences cross multiple channels

Is Evergage and Salesforce Interaction Studio the same?

Yes, Salesforce purchased Evergage in 2020 and rebranded it as Interaction Studio, and phased out the product formerly known as well as Interaction Studio